2018.02.07 Wednesday
Enjoyed very exciting days!
I spent very deep and exciting days these last several days.
I enjoyed my Bolero concerts(twice a day!) on Saturday! :D
It's always very exciting and tough experience for me with Bolero performances. ;)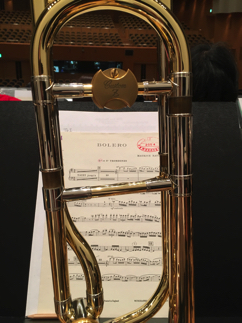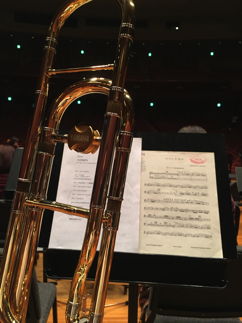 Between two concerts, I had very tasty and hot Soba with my wife Ai. :)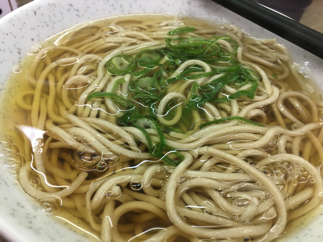 There are my good friends who came to listen that concert!
One old friend was from Kochi!! :D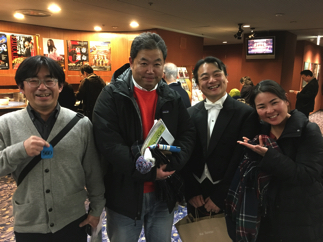 And we had very happy, fun and delicious dinner together!! :D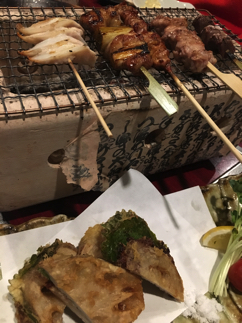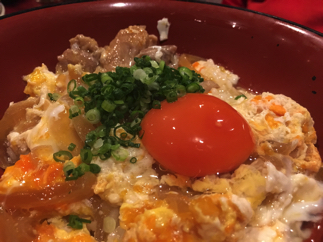 I'm so lucky man with wonderful friends!! :D
Thank you for being with me. ;)
I love you~!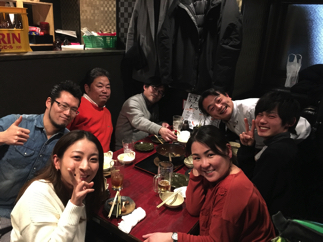 After having nice dinner, I closed nice day with my favorite noodle. :D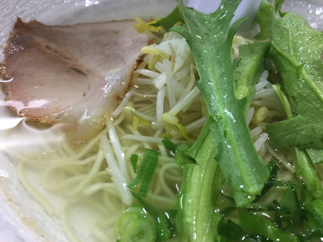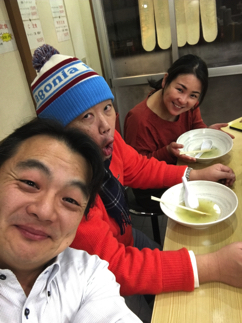 I got a telephone call from my orchestra office during (middle of)our dinner party on Saturday evening.
It was about looking for one Trombone player for the Opera performance next day.
One Trombone player was sick and he couldn't perform on Sunday opera performance in Nagoya.
They of course finished several rehearsals and general rehearsal and there was only performance(no rehearsal) on Sunday afternoon.
I could change and adjust my plan for Sunday, so I went to Nagoya next day!!
I had only 4 hour sleep, but it was not hard to drive to Nagoya under wonderful sky. ;)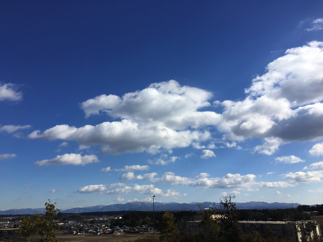 It was not easy at all to perform 2 operas(both I didn't know) without rehearsals at the concert, but I was so lucky to have good members in the orchestra, so I could make it. :D
Thank you very much the member of Central Aichi Symphony Orchestra!! :)
I had very good experience with you. ;)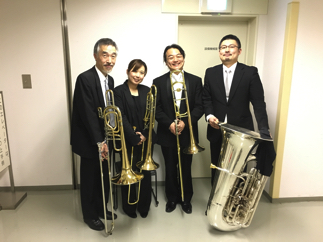 After that exciting weekend, I had my orchestra's opera rehearsal for 2 days.
It was nice view from the train. ;)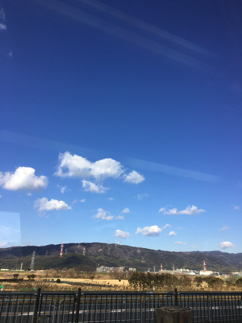 This is the Opera Week for me! :)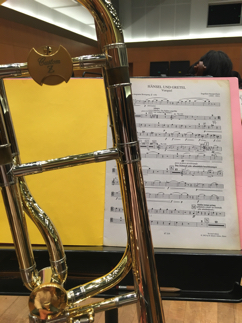 After very exciting days, I enjoyed red wine which was presented by my friend after Saturday concert at home with relaxed feeling. :)