2018.01.31 Wednesday
I'm surviving!
I'm still in the middle of "Everyday rehearsal or concert period" now. :)
It's 7th day of 10 today.
There are (only) more 3 days(2 days rehearsal and 1 day concert)!! :D
It's quite hard to survive this kind of schedule, but good weather helps my mind to be peace. :)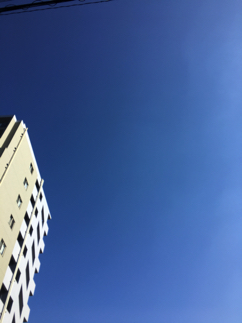 For keeping myself in good shape, I stayed hotel even in Osaka in this busy period.
It was good choice to make time for me. ;)
I had good practice at the hotel. :)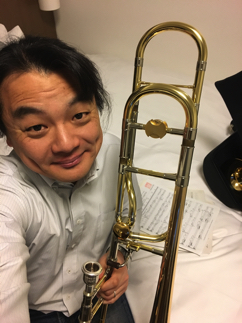 Some of my students will have their examinations soon, so I'm occupied by giving lessons.
But we had really good time! :)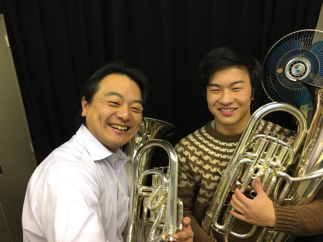 After concert days, there was the opera rehearsal which will be performed in about 10 days.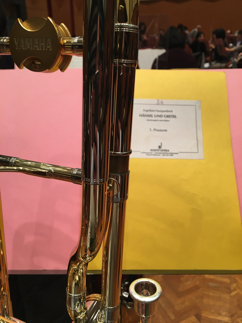 There are more 3 days to continue working.
It's not easy to make it all well, but I'll do it!! :D