2018.01.22 Monday
Everyday with music!
I was occupied with rehearsals for different concerts last week, and I've been occupied with concerts now since weekend.
It was not easy to make rehearsals with different programs everyday. ;)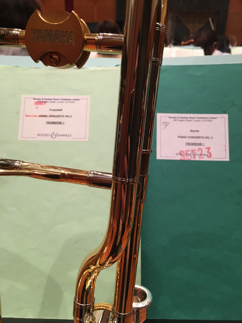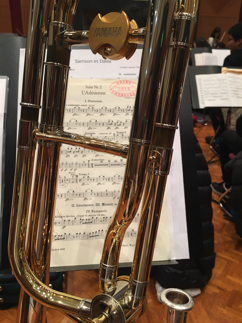 During hard time, I had really enjoyable time with my wife Ai and my nice colleagues. :)
I had very nice "Takoyaki" in Osaka city. :D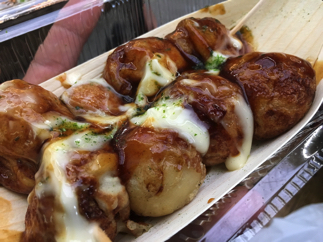 And I had happy and fun dinner together!! :D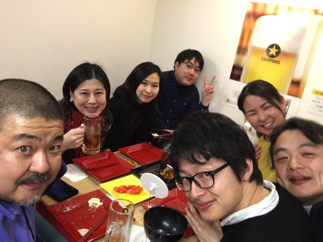 Of course, until dessert is the plan. ;)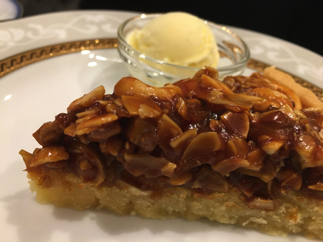 I try to make my Euphonium time when I'm in busy period with orchestra rehearsals. :)
I'm sure I love both Trombone and Euphonium!! :D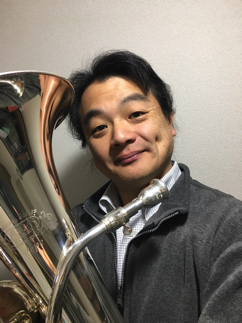 Seeing nice view and blue sky makes my mind calm and peace. :)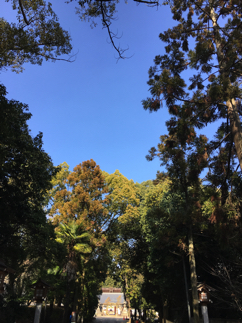 Concert days came!
It's hard, but I'll survive!! :)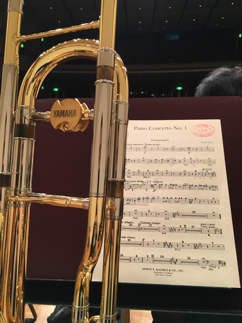 I left home ealry morning for concert on Saturday. ;)
Seeing sunrise is also good! :)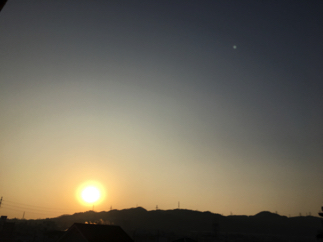 Concert was in nice hall. :)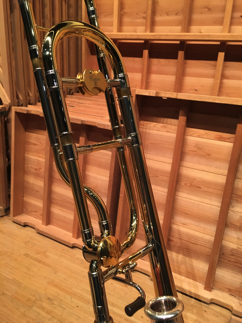 Another concert with 3 different Piano Concertos on Sunday. ;)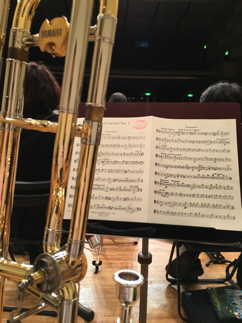 My hard days will be continued! ;)