2018.01.17 Wednesday
What a happy life!
I'm in busy time now, but I feel happy for being with music everyday same time. :)
It's cold, but nice blue sky make me happy! ;)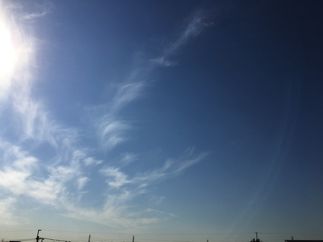 I'm enjoying to teach and perform both and both on Euphonium and Trombone!! :D
What a happy life! ;)
After teaching in my Euphonium class at the ESA music academy. :)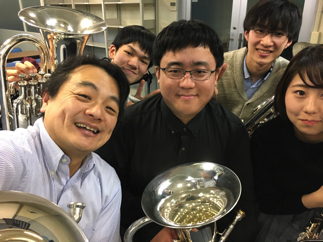 I also enjoyed my private lesson too(it was next day).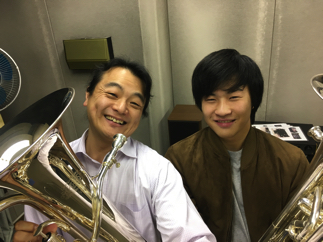 And of course, I'm enjoying in the orchestra with Trombone. :D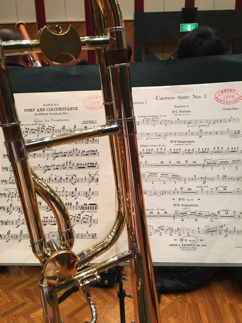 It's important to be in good shape for enjoying my music life. ;)
I keep to take care of myself.
This is nice sunset view from yesterday. :)