2018.01.15 Monday
Enjoying music life
I'm in the middle of hard schedule now.
It's hard physically, but I'm always feeling big happiness to be musician and performing nice music everyday. :)
I left home earlier in the morning yesterday.
It was nice to see nice sunrise view. ;)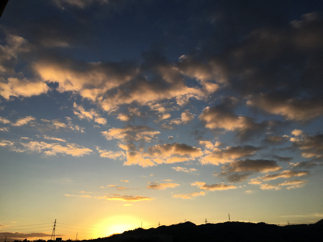 There was concert with Rimsky-Korsakov's "Scheherazade" just after H.Rott and G.Mahler concert.
It's exciting and enjoyable pieces!! :D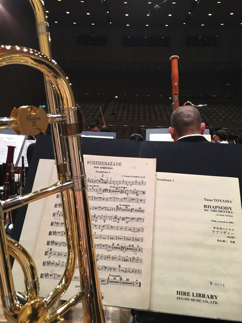 It's not easy to make time for Euphonium during hard schedule, but it's always important to make good balance for myself for keeping me good shape. ;)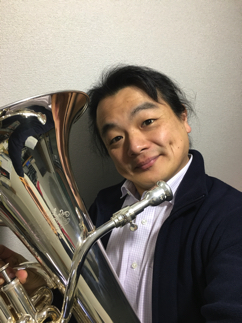 I'll take care myself and make good music every moment!! :D