2018.01.13 Saturday
Nice to meet you again!
I had free time in the morning yesterday.
I have a lot of things I wanted to do in the morning, so most of them are done!(only practice, I couldn't make it)
It was cold, but nice blue sky!! :)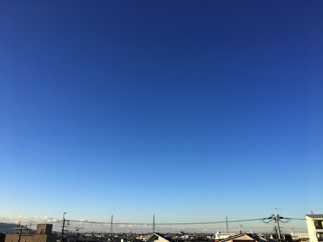 It was concert day yesterday.
H.Rott and G.Mahler program. It was enjoyable one for me. ;)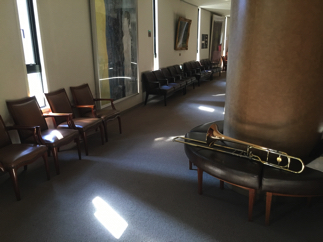 One of my Trombone friend Koji came to listen yesterday's concert!! :D
We played together about 20 years ago! ;)
It was really nice to meet with him after concert!!
Thank you for coming! :D