2018.01.12 Friday
It's cold in Winter
It's in very cold period now in Osaka area(in most of places in Japan).
It's very cold , but sky is nice blue! ;)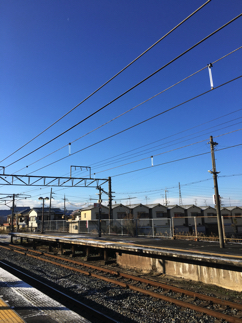 I was enjoying 3 days rehearsal for pieces by G.Mahler and H.Rott.
Concert is tonight!! :D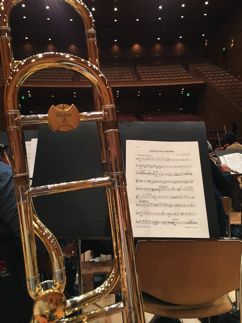 In very cold period, I need to protect my car's front glass from freezing(otherwise I have to spend time to melt them in the morning...).
One of my friend sent me this protector and it works very well! :)