2018.01.10 Wednesday
Ring problem
I said good-bye to my holidays and my orchestra works are started yesterday.
At the end of my holidays, I finished my All-Black Puzzle. :D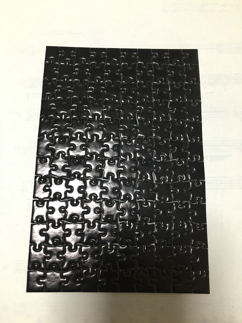 It was not easy at all!!
I think I'll try it again soon. ;)
If you are Trombone player, I want to share this problem.
This is "Ring" problem(for me).
When you play with Harman Mute for doing "Wow Wow", does your ring make noise?
I have ring on my left hand finger and it makes noise when I play with Wow wow mute.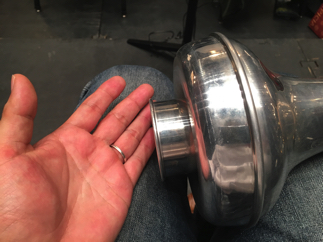 So, I switch my ring to right hand when I play with harman mute.
Dose anyone have same problem??
Orchestra rehearsal from yesterday is in the big hall.
I feel good! ;)