2018.01.08 Monday
Enjoying my hobby and teaching
I've been loving to puzzle since I was child.
My wife Ai presented me small puzzle few days ago. :)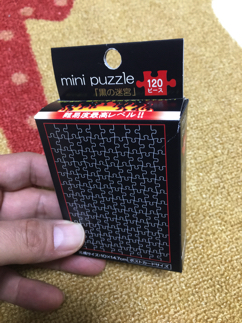 This "mini puzzle" consists 120 pieces and it is ALL BLACK!! :D
WOW!!
It's very interesting! :)
I'm enjoying it little by little everyday!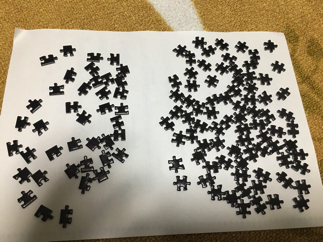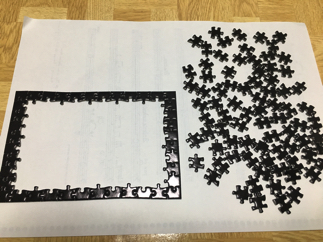 That's not easy!
Big fun to me!! :D
I had good lesson yesterday with two amateur musicians from Shiga.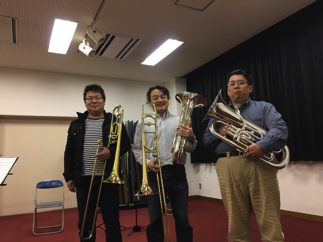 It was very enjoyable time.
I love to listen someone got smoother playing and got high notes which never get before during my lesson! :D ;)
Keep working!