2018.01.05 Friday
Good day in Kyoto
I visited Kyoto with my wife Ai and my son Asahi yesterday.
It was little snowing in the early morning, but it got better later! :)
First, we enjoyed our favorite hotdog in Kyoto!! :)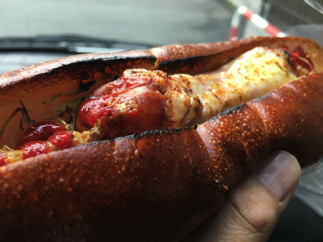 After little snowing, it was fine day!! :D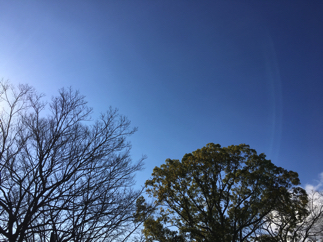 And we visited "Kyoto Aquarium". :)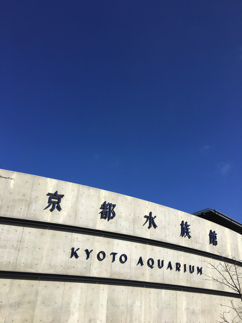 It was week day, but there are many people who is still in holidays.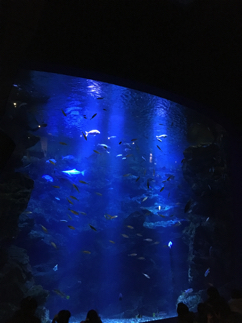 With Asahi and penguin. :)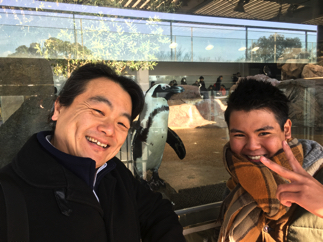 With Ai and penguin. ;)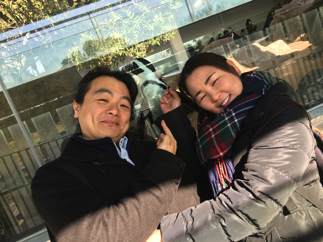 They usually don't move much, but they were moving a lot yesterday. :)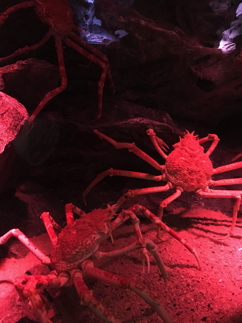 Colorful jellyfishes. :)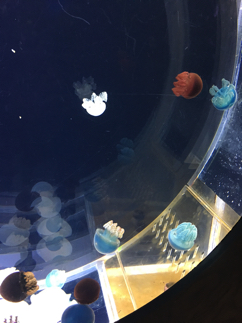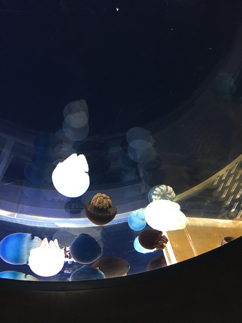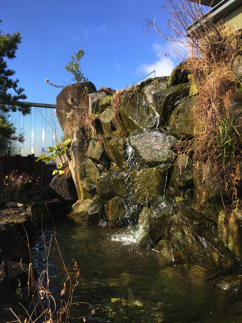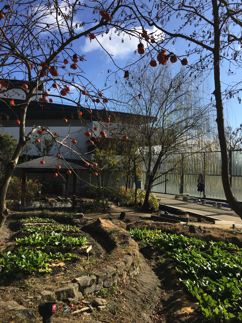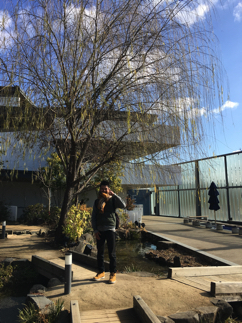 We backed home about noon.
I had well-concentrated good practice in the afternoon. ;)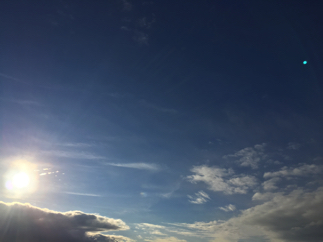 I practiced in the evening as well.
It was nice to have good practice both on Trombone and Euphonium. :D
I feel very good!! ;)