2018.01.04 Thursday
Really good practice
I feel very good everyday. :)
Working at home and having meals with lovely family is wonderful! :D
Seeing nice sunset view makes my life nicer every time. ;)
I love it!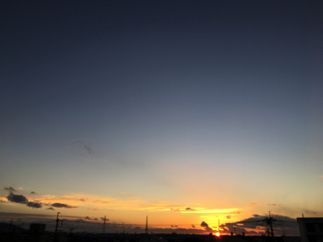 I had really good practice yesterday. :)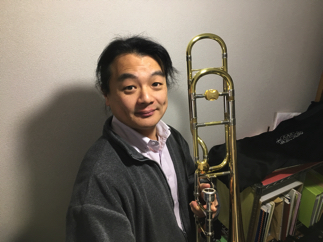 If you keep practicing well with good concentration and clear direction, you sometimes(or often?) realize many new things and you can see same thing from different angles.
I realized many things during yesterday's practice. :D
I tried many things with different ways.
It works very well on me and I'm sure for my students(present and future students). ;)
I'm so happy!!! :D