2018.01.03 Wednesday
Washing day
There are very nice days in 2018! :D
I'm enjoying relaxed and happy days with my family.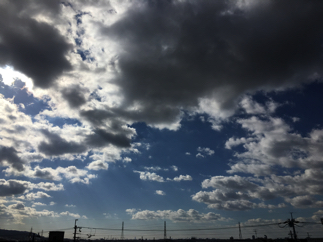 I washed my horns yesterday.
I think it's getting the event in new year holidays for my life. :)
But it's nice to wash horns once or twice a year or so.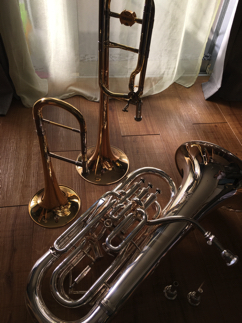 Practicing with cleaned horns are fantastic!!! :D
I felt very nice and happy! ;)
Everything is smooth both in mechanical and musical side.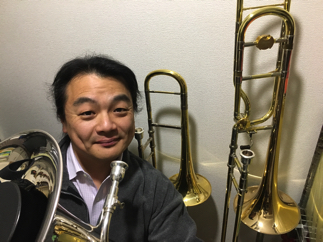 Seeing this kind of nice sky view from my flat is giving me peaceful mind always. :)