2018.01.01 Monday
Happy new year!!
I perform in the Silvester concert every year on December 31st at 22:00, and yesterday as well. :)
Rehearsal was at 17:00, so I had enjoyable Euphonium practice in the morning at home.
It was very happy time!! :D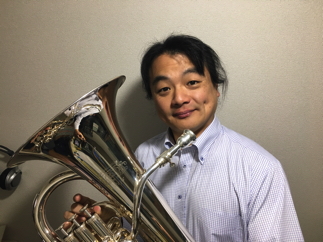 In the rehearsal, we tested everything for fun things. :)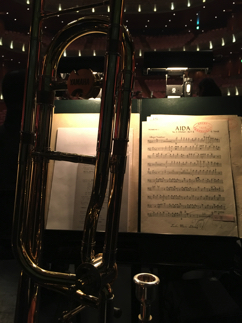 There were "Fanfare" team by amateur Brass players for our Silvester concert.
With Trombone members after concert!
Bravo all!! :D