2017.12.06 Wednesday
I feel happy!
I'm enjoying my music life under very nice blue sky. :)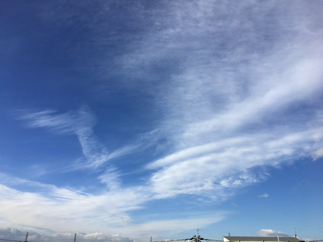 It's getting cold day by day, but I feel good everyday! :D
I gave Euphonium class at the ESA music academy.
It was pity that there were 2 absent students then, but we had good working time together! :)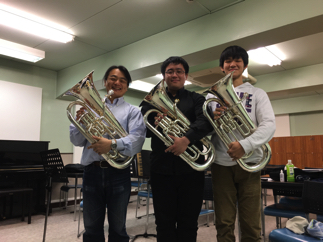 My private practice goes well. :)
Worked solo pieces on Alto Trombone few days ago.
That's fun! ;)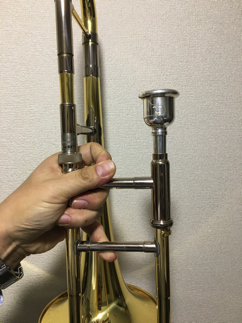 This week and next week is Alto Trombone time for me.
Schumann this week and Beethoven next week. ;)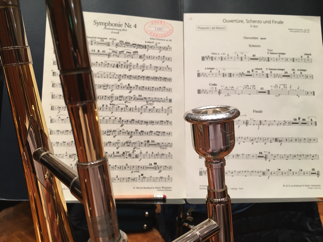 At the break time of the orchestra rehearsal yesterday, I found very warm sunshine. :)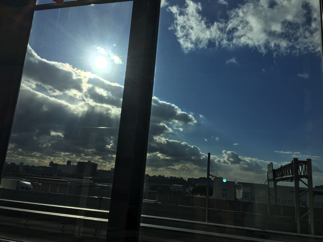 It's nice to see this wonderful view for closing day. ;)