2017.12.01 Friday
Enjoying my music life
I'm enjoying my music life. :)
My practice goes well.
It's not easy to balance three instruments(Alto & Tenor Trombone and Euphonium), but I could have good time in my free days. :D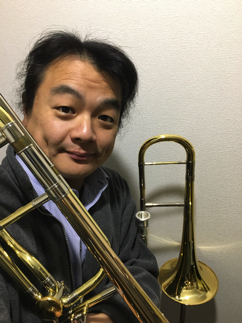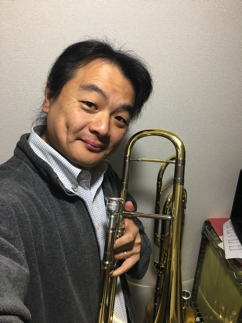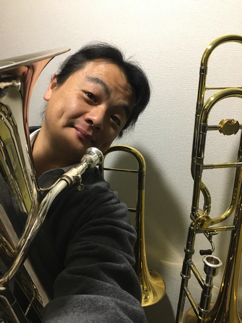 I work mostly on basis, but also continuing for solo works. ;)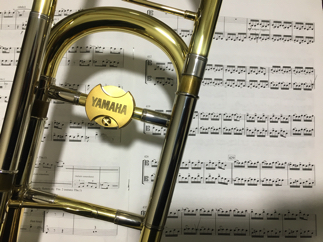 Orchestra rehearsals make my life busy but fun! :)
There are many concerts with Beethoven's Symphony No.9 in December in Japan.
It began this year. ;)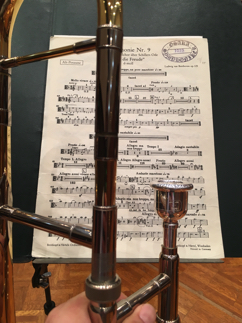 I feel very happy to live as musician.
I keep working hard to be better!!