2017.11.27 Monday
Happy music life
I had busy days with good weather and good music! :)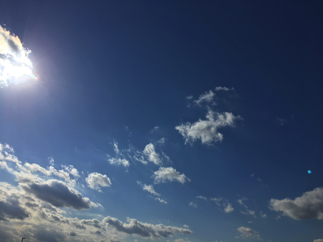 Our concert yesterday was with J.Williams program.
It's fun!...but tough!! ;)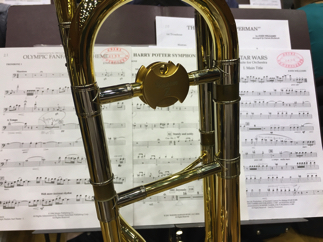 Rehearsal and concert, both was tough.
All brass player had hard time yesterday! :)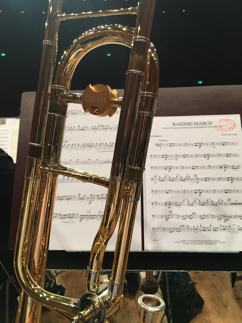 I performed with one of my fine Trombone friend Masafumi.
He's just became Papa few days ago and it was his first concert as father!! :D
I was happy to share that concert with him yesterday! :)
Thank you and congratulasions!! ;)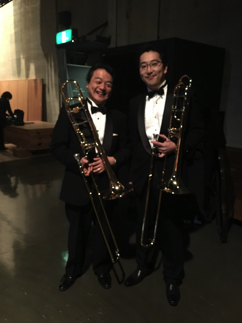 I feel that Winter is coming for sure.
But I can still enjoy my favorite time "Autumn". :)