2017.11.24 Friday
Enjoyed happy day!
I had very good time yesterday with my wonderful family! :D
We visited Maizuru city which is located in North Kyoto.
It took about 100 mins by car.
That was very happy time!! ;)
We could still enjoy Autumn view. :)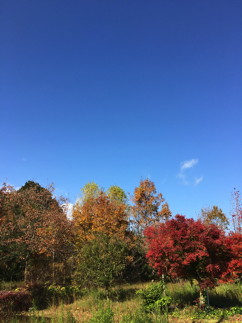 We visited "Red Brick Park" in Maizuru.
It was strange weather(rain very hard but it changed to fine very quick).
We could enjoy to be there when it was not raining. :)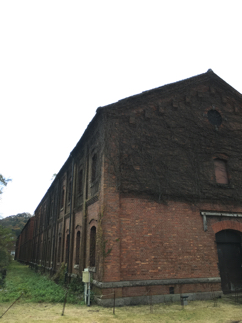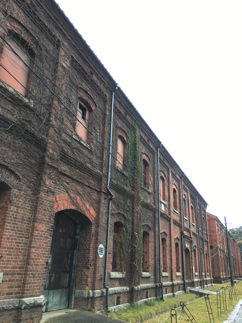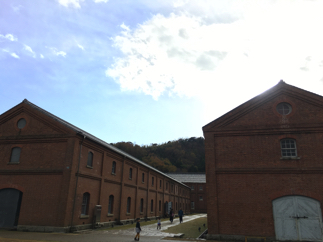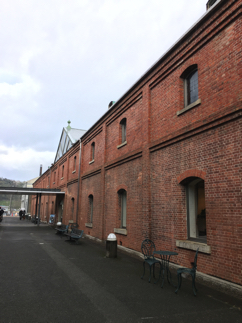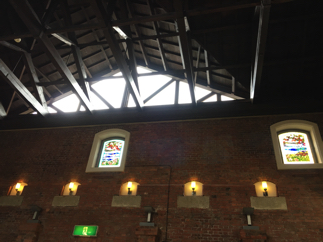 Sky view when it was fine! :D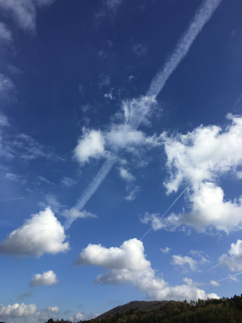 We really enjoyed very nice seafood! ;)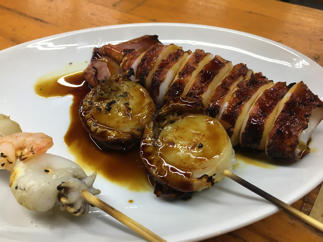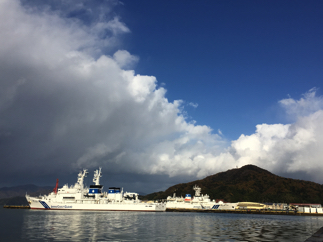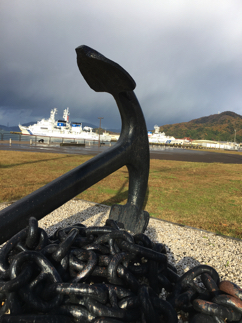 With my love Ai. :)
She makes my life wonderful for sure!! :D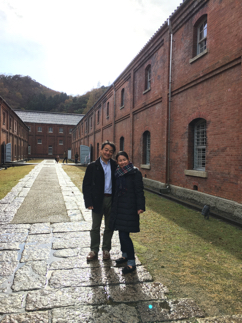 I had little practice in the evening for closing fantastic day. :)
I felt very good!! :D