2017.11.23 Thursday
Enjoying my life
Music makes our life exciting.
And I think the exciting life means the enjoyable life as well.
I had busy time with ballet and some concerts this week.
But I'm enjoying my life as musician now. :)
Blue sky always gives me peaceful mind. ;)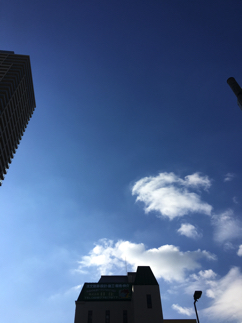 I love to practice with good feeling, and I had good one during busy week. :)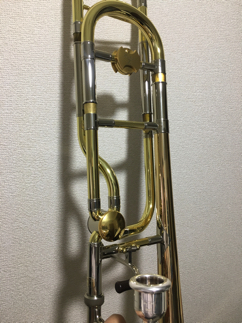 Performing in the concert is always happy work for me. :D
I enjoyed performing Bolero in the yesterday's concert. ;)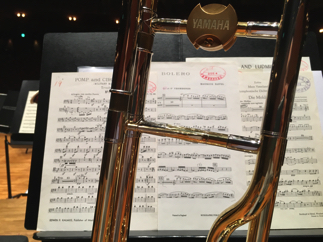 Not only performing, I really enjoyed the concert of Mnozil Brass!!! :D
They are fantastic!! ;)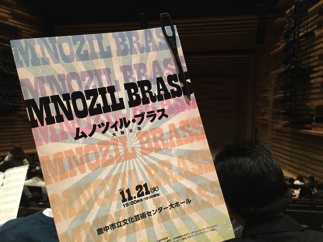 Happy days end with nice view. :)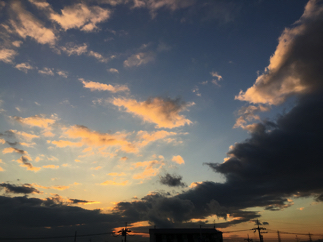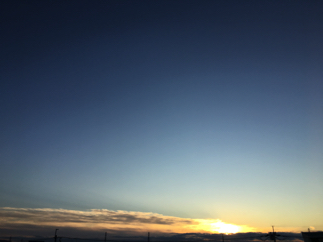 I received good wine as present by my friend.
Good food and drink make our life nicer OF COURSE!! :D