2017.11.18 Saturday
Ballet week
I'm in Ballet week now.
My orchestra performs Ballet "The Nutcracker" by Tchaikovsky this weekend. :)
It's my first time to perform full ballet.
I'm really enjoying it!! :D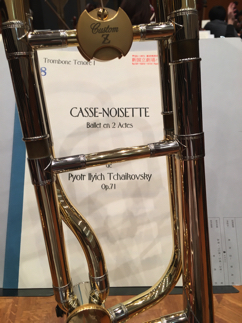 Of course, my practice goes well almost everyday. :)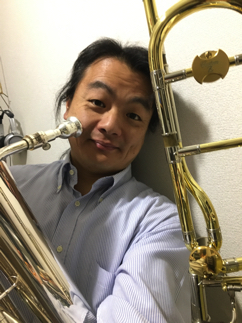 It's raining today, but we had really nice days last few days!!
I love nice sky view especially in Autumn! ;)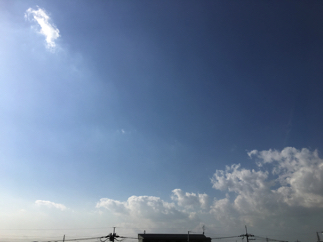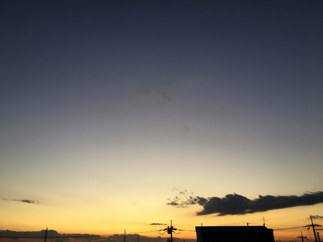 There is general rehearsal today and tomorrow is show for Ballet.
I'll perform nice(as always!) for making ballet great!! :)