2017.09.19 Tuesday
Back to work
It's getting nicer season now.
My loving Autumn is coming!! :D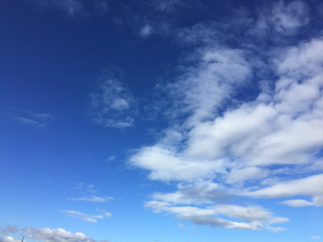 I had very nice no orchestra works week.
I charged good energy and feeling.
I had good practice as well! ;)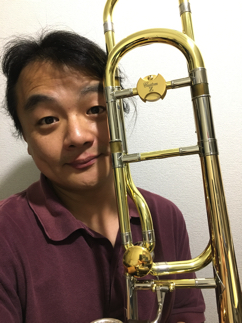 I gave Euphonium private lesson for young student as pre-school at the ESA music academy.
I hope to welcome her in 2 years!! :)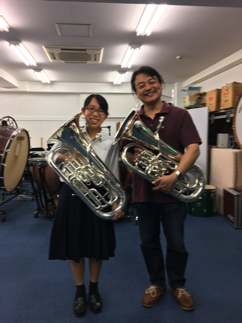 Orchestra work began yesterday with G.Verdi's "Requiem".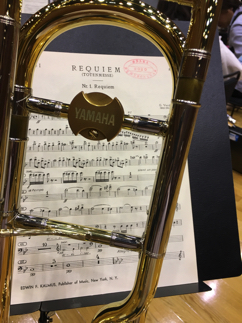 I'll enjoy my music life! ;)