2019.06.18 Tuesday
Enjoyed different things
I took some official pictures at the studio last week.
It was hard work, but fun time too! :D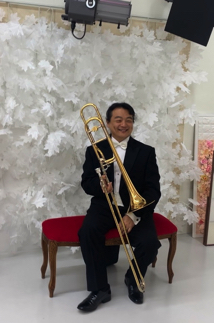 After photo session about 4 hours(selecting pics after taking pics took time much), I enjoyed my favorite thing for lunch! :D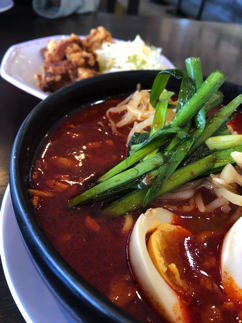 Practicing on basis is very important and I feel good with these works. ;)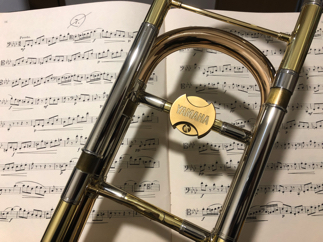 It was very fine day yesterday.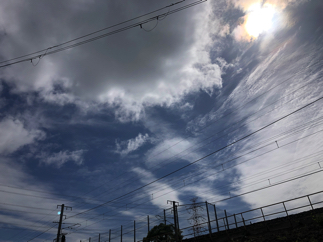 And I enjoyed the orchestra rehearsal after about a month break. ;)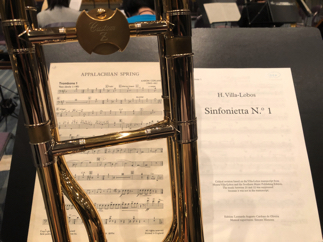 I closed the day with beatiful view from my farm. :)
Lovely!