Love to practice
2017.07.19 Wednesday
I've been loving to practice for myself since I was 13 years old(when I started to play the Euphonium).
I always have my goal in my mind and I love to walk(run?) to there at anytime!
My goal is always very far, but it's never too far! ;)
I enjoyed my practice yesterday too. ;)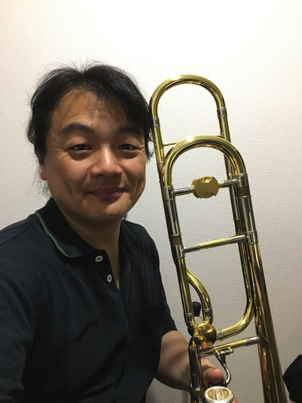 Worked on Bassoon etudes for Euphonium.
It works very well. :)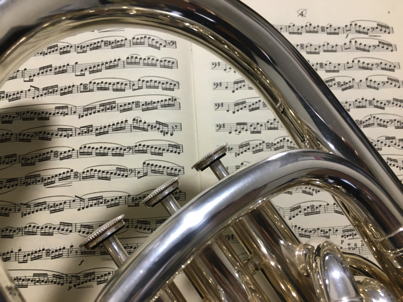 I gave Euphonium private lesson in the afternoon at the ESA music academy in Osaka.
It's always my big pleasure working with them. :)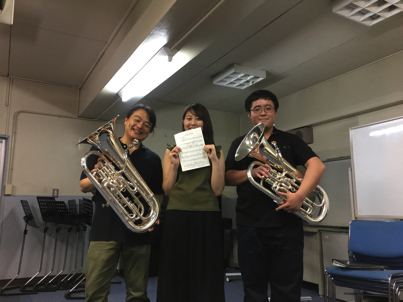 It was not fine day yesterday.
We got very hard rain sometimes during the day.
It's very unstable weather thesedays.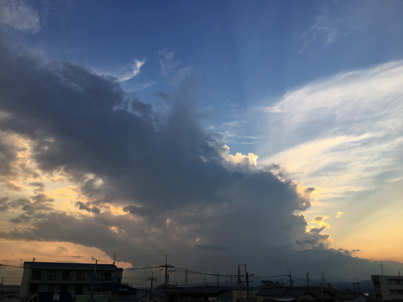 Dinner was my favorite "Home made Gyoza"!! :D
It was yummy!!!