Full day in Kyoto
2017.04.03 Monday
I made haircut for my sons in the morning yesterday.
So, they are ready for new school year now! :)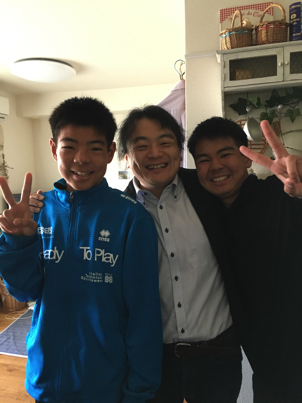 It was fantastic day!
I visited to Kyoto with my wife Ai for listening concert and for doing some Kyoto visits. ;)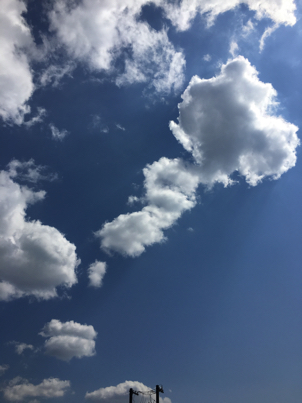 We had lunch at this very old restaurant in Kyoto.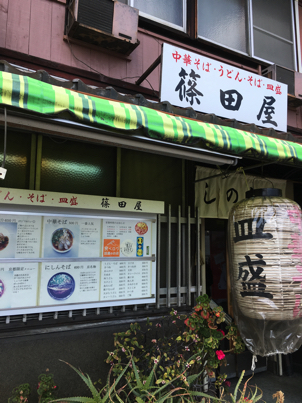 This is their original plate which is called "Sara-Mori". ;)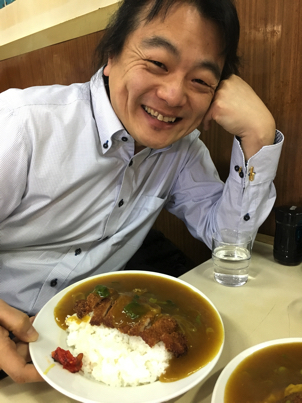 We also enjoyed their typical and old style noodle too. :)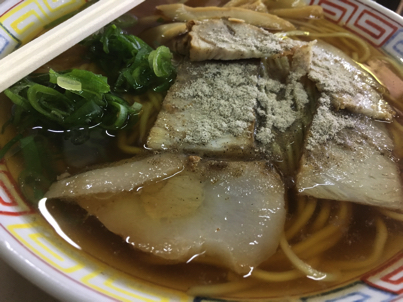 After having big lunch, we walked a lot under Spring sunshine. :)
We enjoyed watching nice flowers.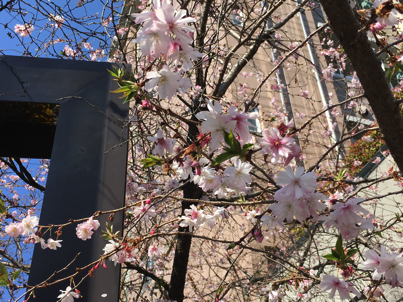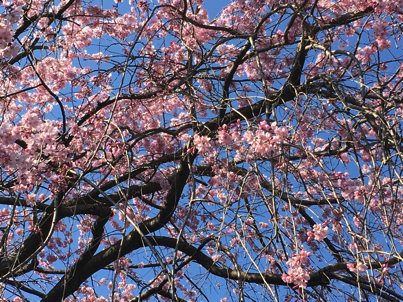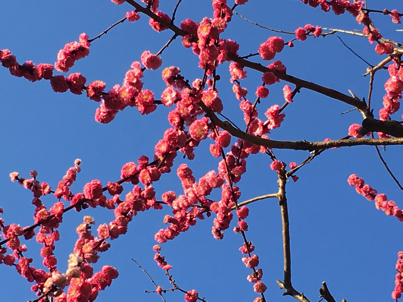 One of our friend told us one sweets shop, so we went to there! :)
This is it!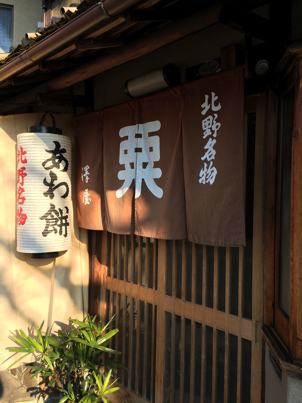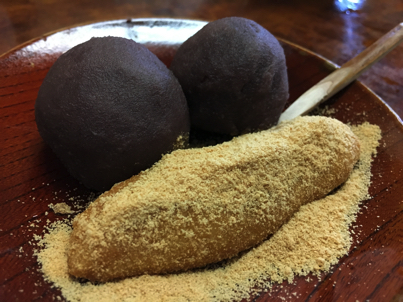 This is typical Japanese sweets.
It was great!! :D
I got one more place to my Kyoto favorite place list! ;)
After having delicious Japanese tastes, we visited old shrine "Kitano-Tenmangu".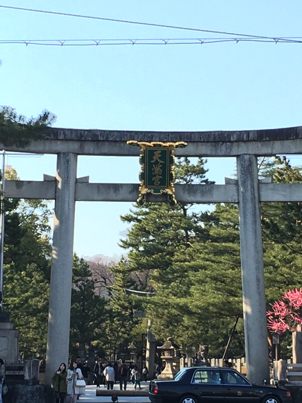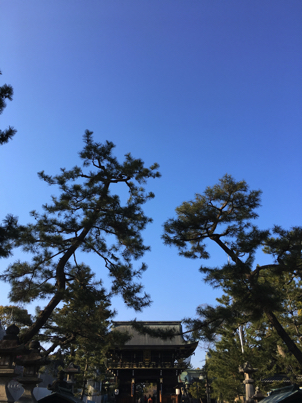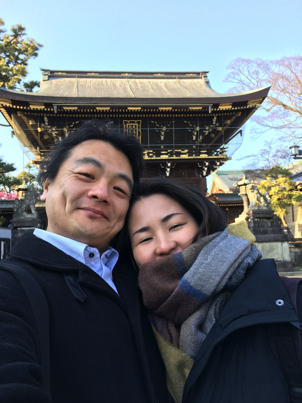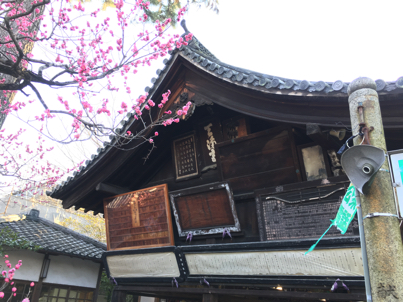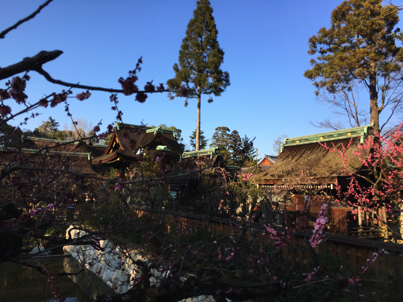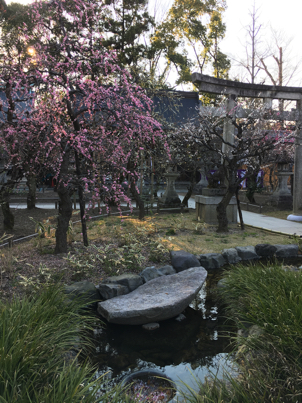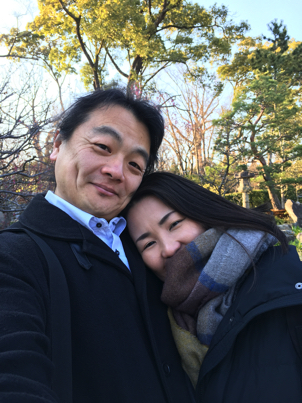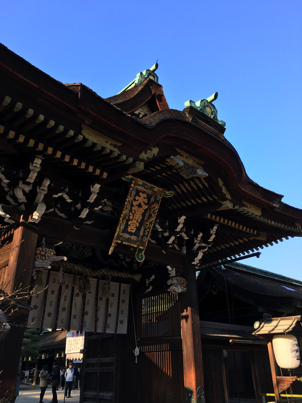 It was great to feel something from old ages.
These old wooden buildings tell us something.
There are more places where I want to visit in Kyoto!!! :)