Welcome to Japan!
2017.05.26 Friday
One of my Euphonium friend Anthony(Caillet) from France visited Japan and came to Osaka for giving concert and masterclass.
It's always my big pleasure to get together with my good friends!!! :D
It was his first visit to Japan.
I'm so happy that he enjoyed his first Japan visit a lot! ;)
His concert & masterclass was "SOLD OUT"!
Congratulations!! :D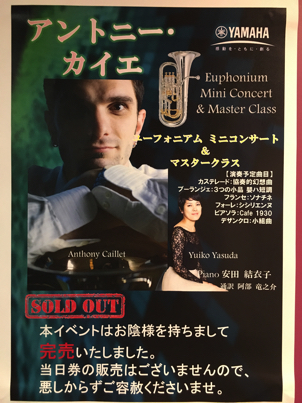 He enjoyed many nice Japanese food as well. :)
Of course some specialities from Osaka too!! :D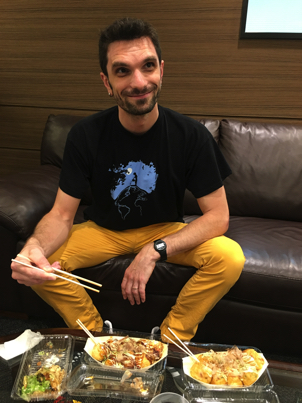 I had very relaxed and fun time with him(and my student Hiroya) before his concert.
These kind of experience always give me a lot of possitive energy. :D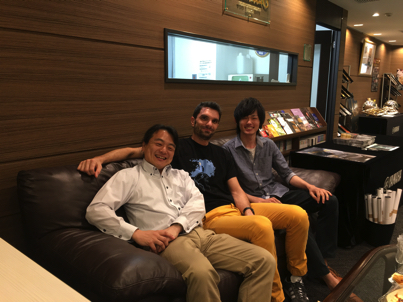 Thank you Anthony for fun time!! and Thank you YAMAHA for inviting him to Japan!!
I'm so happy that many Japanese Euphonium players know Anthony by this opportunity. ;)