Enjoying hard days
2017.06.25 Sunday
It's not easy to balance for work hard and rest well.
I'm occupied a lot of things right now and feel hard to make good rest to my body and mind.
But I'm enjoying working hard because my work is making good music. ;)
I'm sure that I love music. :)
I had concert in Nara two days ago.
It's not often we give concert in Nara.
It was nice to travel to Nara with nice country view from train and walk in the city in Nara. :)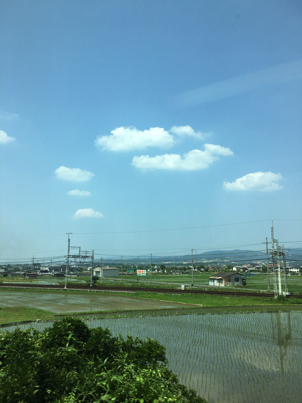 Concert was with the program of John Williams.
All movie music by him like Star Wars, Harry Potter, Superman and more.
As you can imagine easily(if you are a brass player), it was very tough!!!
I don't think we enjoy playing music... I was just thinking "Do all of them somehow well".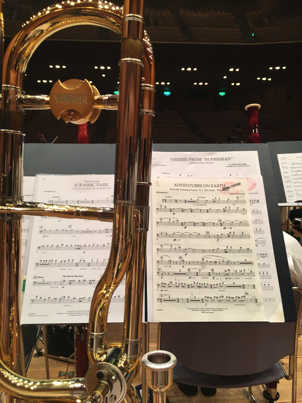 I was so exhausted when concert was done...
That was not healthy program for musician(especially for brass player).
I had very good time in Osaka with Australian Euphonium player Fletcher(Mitchell) yesterday. :D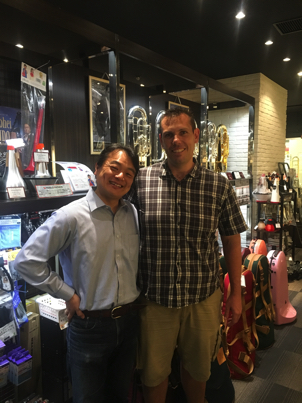 It was first real meeting for us, but it was very nice and I enjoyed talking with him very much. :)
I hope we can play together next time!! :D
After that, I was occupied with orchestra rehearsal.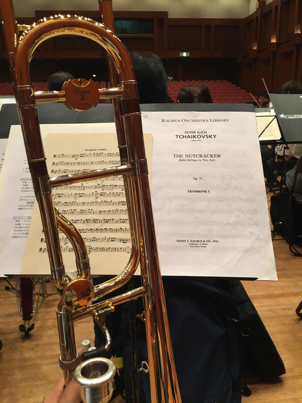 Until the middle of July, I would be busy like this.
So I need to be smart enough to survive this hard period!!