Happy days!
2017.05.28 Sunday
I'm enjoying very nice days everyday!! :D
I want to share these nice blue sky views with you! ;)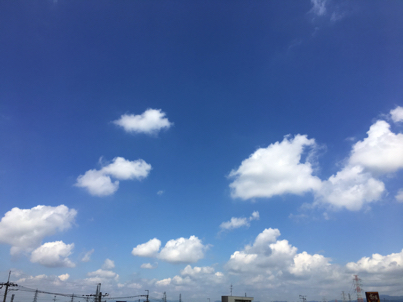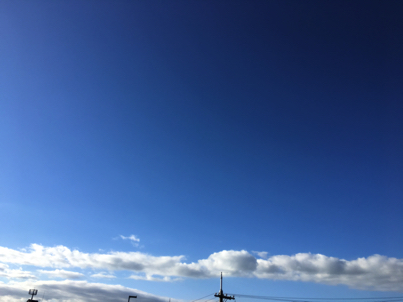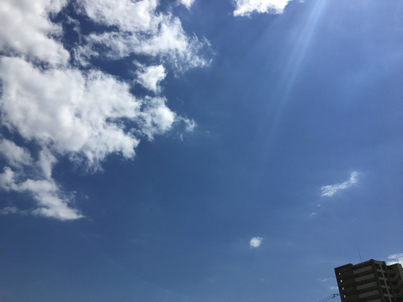 But my orchestra works were opera performance, so I performed in the dark orchestra pit. ;)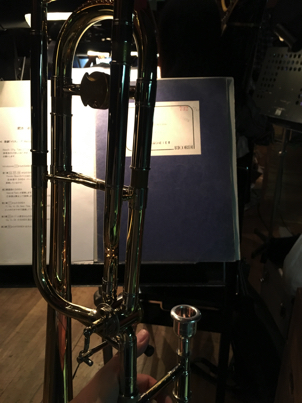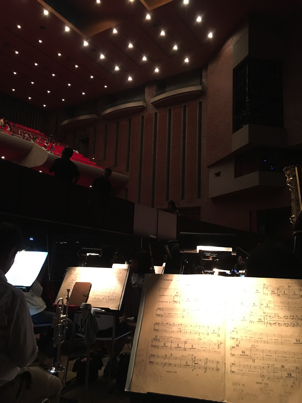 At the day of first Opera performance, I visited to the junior high school in Okayama in the morning.
It was only about 50 minutes by Shinkansen between Osaka and Okayama. Amazing!! :)
I had very happy and good time with these Euphonium students. :)
They are working very well.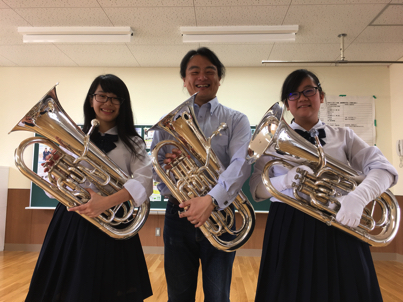 I took shinkansen again just after teaching and backed to pit to perform Mascagni's beautiful Opera "Iris". :)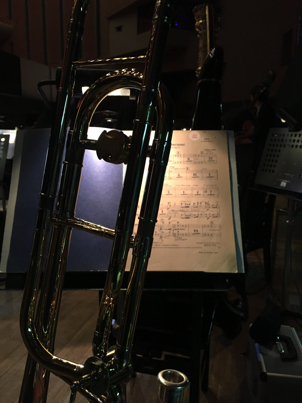 What a nice having life with music. :)