2017.09.20 Wednesday
Judge and rehearse
I enjoyed my practice before and after orchestra works.
I had good time with Euphonium on Milde's etude yesterday. ;)
Milde's etude(it's originally for bassoon) works very well for Euphonium.
This is one of my favorite etude book. :)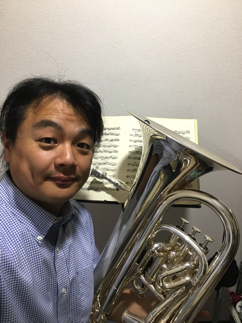 I judged an examination at the ESA Music Academy at noon.
It was my first time to judge its examination, but it was nice to know about academy's system and way to educate students. :)
I headed to Kobe for the orchestra rehearsal just after judging examination.
This is sky view in Kobe. :)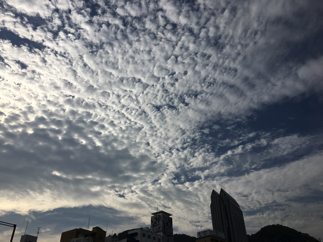 Orchestra rehearsal, Day-2.
It was for G.Verdi's Requiem.
Yesterday was with singers. With singers is more fun!! :D