Had happy Euphonium day
2017.08.19 Saturday
It was very hard raining and thunder in the early morning yesterday.
But it was MUCH better at noon and I had good Sushi lunch with my wife Ai. :D ;)
I could see this blue sky in the afternoon. :)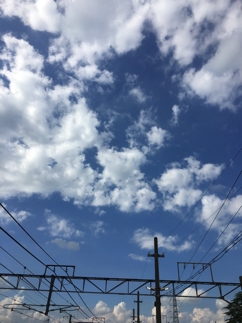 I had good practice on Euphonium with Bassoon Etude in the morning. :)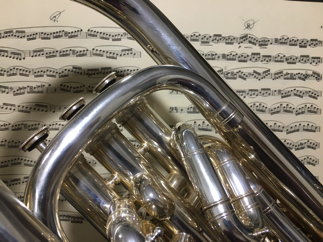 Bassoon etudes and solo pieces work very well on Euphonium I think. :D
I gave Euphonium private lesson in the late afternoon.
It went well and I was happy! :)