2019.07.16 Tuesday
Happy day!
It was good day yesterday. :)
It's in rain perod in Japan now, but there was no rain and not so humid. :)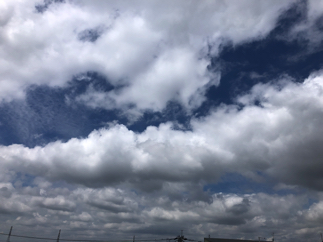 I was occupied with paper works in the morning, but I had relaxed time in the afternoon.
It was my son's birthday. :D
So we had happy and fun dinner with my family. ;)
Time flies so fast.
He is 16 years old now! :D
Happy birthday Hiiro! ;)