Enjoyed my music life!
2017.04.27 Thursday
I enjoyed my orchestra works after great and very relaxed holidays!! :D
Hard works and relaxed holidays, both are very important for our life.
I really felt that last few weeks. ;)
I enjoyed orchestra rehearsals! :)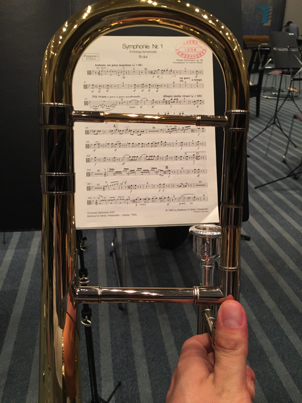 The concert day was rain... :(
This is my raining day style. ;)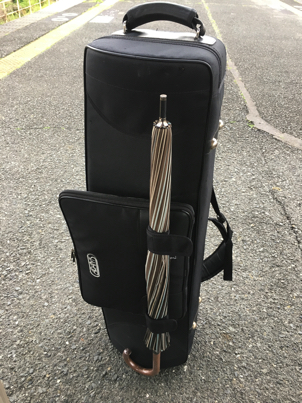 Concert was in very nice looking concert hall! ;)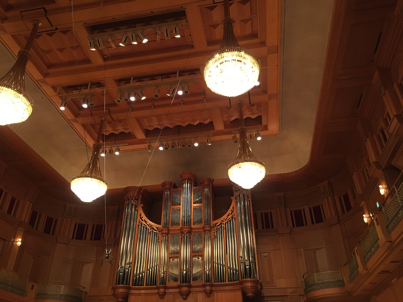 There were 2 concerts a day(in the afternoon and the evening).
It was not easy day, but I enjoyed it! :)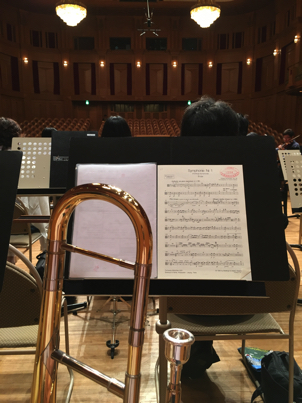 I'll be in holidays period again for about 2 weeks. :D
There are many things what I want to do in this period, so I'm very exciting!! :D